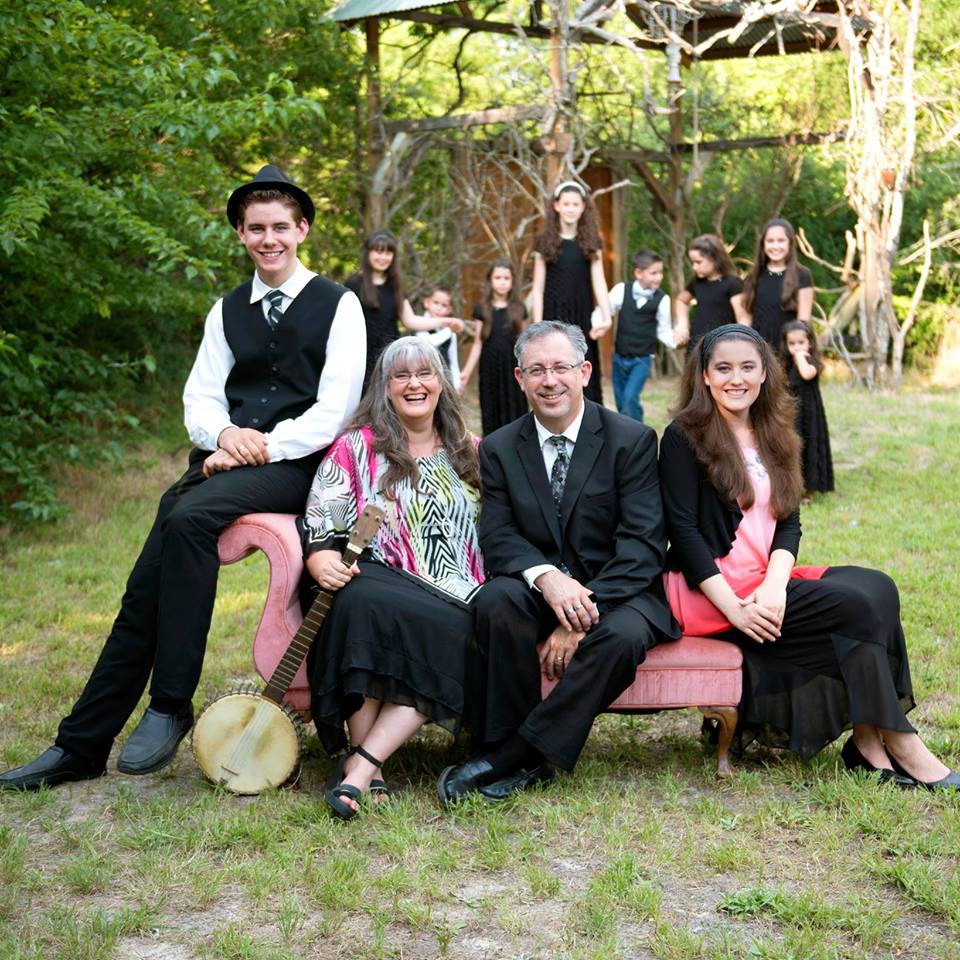 What a friend we have in jesus
(Click on the picture above to hear a moving version of this song
by the McNeil Family.)
Are you struggling with grief, pain, guilt, heartache, loss of any kind? Are you concerned about a family member, your health, your finances? Know this, God cares, and He says in His Word, "Do not be anxious about anything, but in every situation, by prayer and petition, with thanksgiving, present your requests to God. And the peace of God, which transcends all understanding, will guard your hearts and your minds in Christ Jesus." Philippians 4:6-7
Each of us has days when the storms of life prevail; but if you seek God's direction for your life and trust that He knows the "Big Picture" and has a plan and purpose for you then you can know God is listening and has the answers. The answers may not always be what we want but they are in God's timing and He will give us grace and peace with whatever the answer.
Jesus reminds us, Himself, "Again, truly I tell you that if two of you on earth agree about anything they ask for, it will be done for them by my Father in heaven. For where two or three gather in my name, there am I with them." Matthew 18:19-20

If you would like to submit a prayer request, please complete the form with as much information as you feel comfortable sharing. Your prayers are confidential unless you would like for us to add them to our prayer list for our congregation.
Please feel free to let us know about your answered prayer as well.