by Brother Paul | Tuesday, September 27, 2016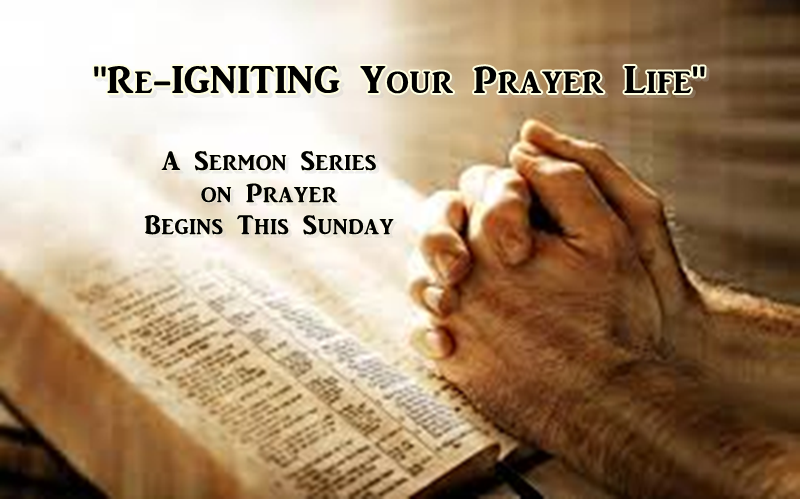 CBC Friends and Family,
Sunday was AWESOME. Our 67th year Homecoming celebration was a tremendous success. The gospel trio Surrendered blessed us in worship and the meal, well let's just say, have mercy. It's was outstanding.
And guess what else? Sunday we start something brand new. For the next several weeks we are going to delve deeply into the doctrine of prayer. A few questions to think about as we anticipate the new series. First, how effective would you describe your prayer life on a scale from one to ten - with one being the least and ten being the greatest? How often do you talk to God? Do you feel that your prayers are being answered? Is your prayer life fresh and alive or do you feel like you are in a rut with prayer?
These are all important questions that need to be answered. During this series we will be challenged from God's Word to become people of prayer. We will study the pattern of Jesus and learn from Him how to really get in touch with God.
Plan to hear every message in the prayer series and make sure to invite a guest to join you in worship.
With A Shepherd's Heart,
Brother Paul