by Brother Paul | Thursday, September 8, 2016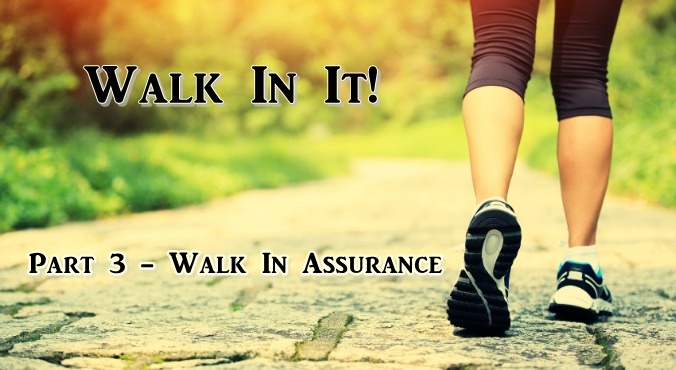 CBC Family and Friends,
This Sunday, in the third message of our series, we will be looking at how to - "Walk In Assurance". This is a critical subject for people because so many live with doubts about their salvation. We are so sure of so many things in life, and yet when it comes to the most important thing - our eternal security - so many times we are "unsure".
The writer of Hebrews tells us in Hebrews 10:23 to "Hold fast the profession of our faith without wavering." The fact is - God desires for His people to live in confidence. Sunday we will talk about how to live and walk in the assurance of our great salvation.
Plan to hear this message and bring a friend along to worship. Great things are happening at Calvary.
With A Shepherd's Heart,
Brother Paul