by Brother Paul | Thursday, June 15, 2017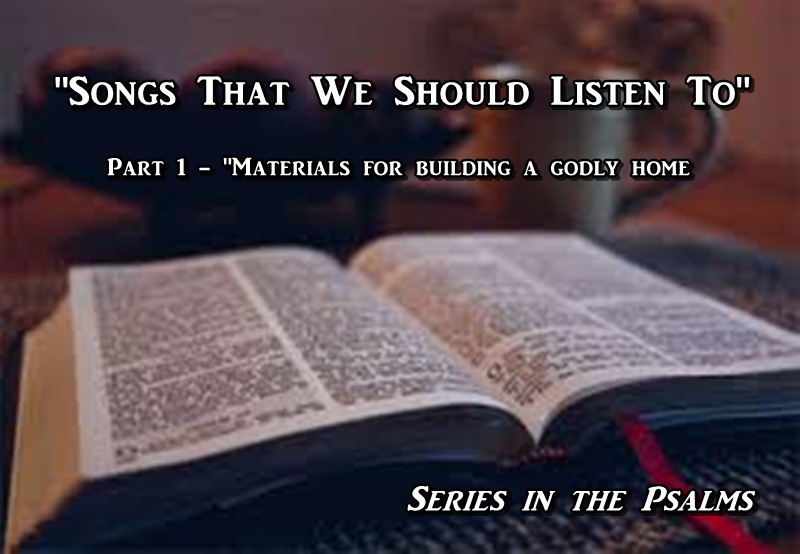 CBC Friends and Family,
Sunday, on Father's Day, we will begin a brand new sermon emphasis I'm calling - "Songs That We Should Listen To." Most would agree that very few things have had as much influence on our culture as music. In fact, every generation has been, in some way, impacted by the music it listens to.
Many centuries ago in ancient Israel - the nation of Israel was greately affected by the music of the Psalms. Psalms is basically a collection of songs. And while it is true that we no longer have the musical notes to these songs - we do have the words. And these words contain powerful and timeless truths to help us live our lives in a most productive and God honoring manner.
Sunday, we will kick things off by looking at Psalm 127, which, contains the materials for building a Godly home. Plan to hear the first message in the series and bring a friend to worship.
With A Shepherd's Heart,
Brother Paul