by Brother Paul | Tuesday, July 26, 2016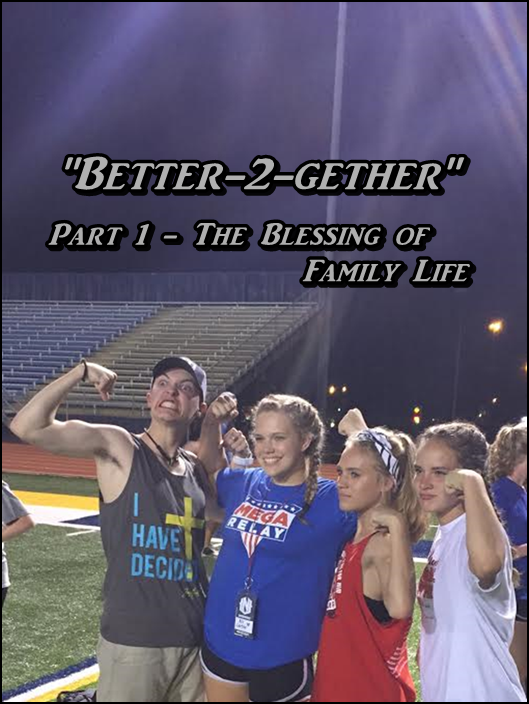 CBC Friends and Family,
I have bumped up the new relationship series one week to kick off this Sunday, July 31st. In our first message of the "Better-2-Gether" series, we will look at some of the blessings of being a part of the spiritual family - the church. You may have never thought of it this way - but your spiritual family is going to far outlast your biological family. Your spiritual family is an eternal family and therefore your time spent with them is an eternal investment.
Plan to hear the first message in the series so you can learn more about what it means to be a part of God's spiritual family.
See You Sunday,
Brother Paul